the playcentre for 0-6 year olds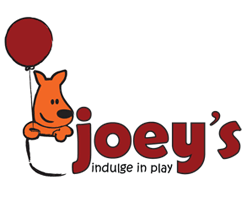 Mum and baby yoga
​
​
We offer both Pregnancy Yoga and Post Natal Yoga for Mums with new babies.
​
Bring your baby along to a fun Yoga class and meet other mums. This class will focus on restoring your shape and physical well-being after child birth.
​
Open to mothers after their post partum check-up (6 weeks or 10 for a C-section). We concentrate classes on targeting specific areas such as upper back, pelvic floor, abdominals etc. Your baby can enjoy postures along side you or be part of the posture. During the Yoga class we do some targeted Pilates exercises to help with pelvic floor firming and abdominal tone.
​
​
For the next scheduled classes ring 045 856666.
yoga classes
ante-natal
pre-natal